We firmly believe in
"A satisfied Client is the Best Business Strategy of all."
There is great satisfaction in knowing that we have suceeded in meeting our client's requirements. Nothing can give us more contentment than the valuable appreciation of our satisfied clients. We really thank all our clients and aim at keeping up this good will.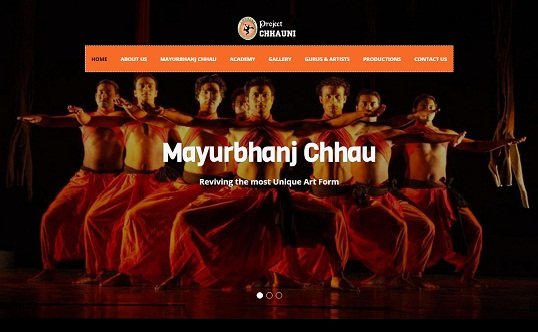 Project Chhauni (Mayurbhanj)