Mobile APP Development & Designing
ONMATECH is an app development company with a love for innovation. We pay special attention to detail every step of the process!
With a speciality in hybrid app development and Angular platform, we can turn your business ideas into beautifully stunning UI that provides a great user experience. We provide full design consultations, skilled wireframing and blueprints, high-end coding, and post-launch app maintenance and administration services. Our years of experience have helped us to design iOS & Android apps for a wide range of industries, including, but not limited to education, sports, career, healthcare and more.
Our dedicated and experienced team, which specializes in both startups and enterprises, is perfectly capable of working with you to build and manage your next project.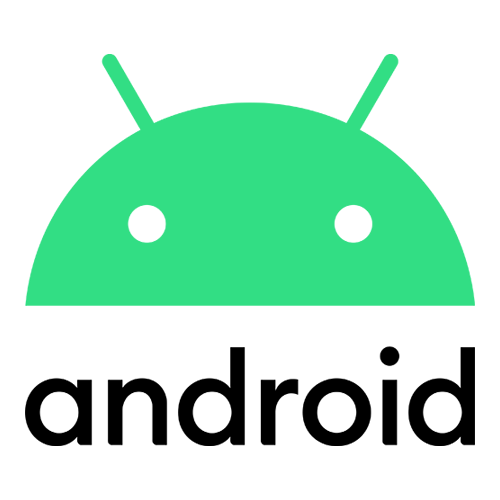 Android APP Development
Our ability to understand the critical industry needs has elevated us to the top of the list of mobile app development firms. We provide end-to-end android app development services, from UI/UX design to programming and deployment, to translate your unique ideas into breakthrough mobile apps that will impact the future. We produce complete high-quality mobile apps that meet our client's requirements, aided by a committed staff of skilled android app developers.
iOS APP Development
From the initial consultation through the final product launch, we ensure that our clients are involved in the project's progress. We strictly adhere to Apple's strict privacy, security, and user-experience rules, when developing iOS apps. We keep our clients in the loop by involving them throughout the product development process, ensuring that the iOS application completely reflects and meets their business goals.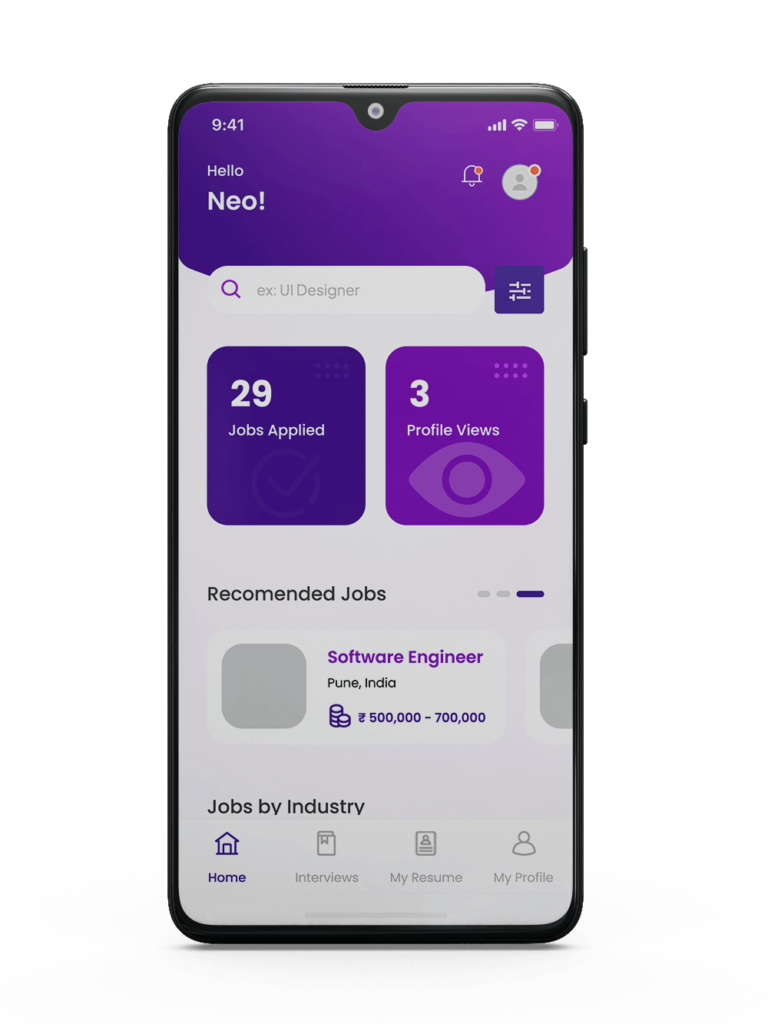 Many mobile apps fail due to bad design judgments. Although stunning graphics can make an outstanding initial impression, complicated navigation or a lack of structure might bode ill for an app's potential performance. Our experienced UX designers and app development team work together to ensure that your app's design and functionality meet the highest standards in every way.
To maximise your ROI, building a great app for your business isn't the end of the process. It is, however, only the initial stage. Following the development, your app will require to be modified and enhanced based on user feedback. And, when it comes to responding to such input and planning long-term and optimal changes, we are extremely agile. Our team is always available to provide maintenance services if you require them.